Mouse-pad.com.hk
Item no. : GC01
Glasses cleaner Cloth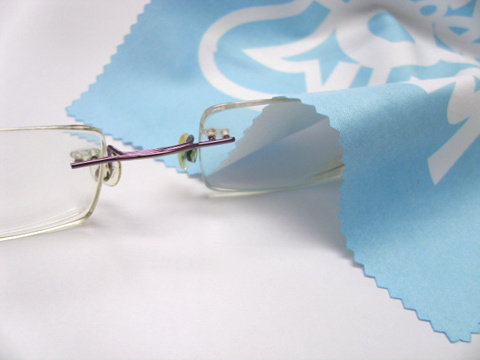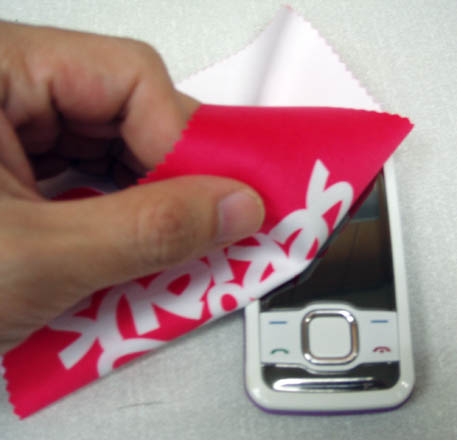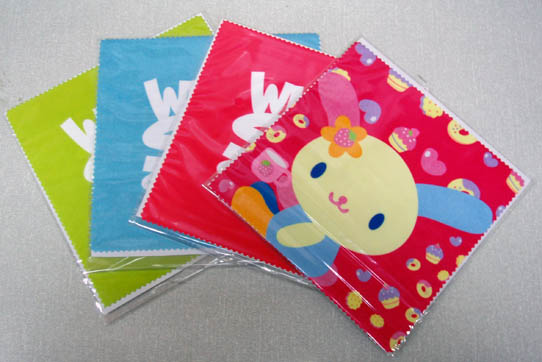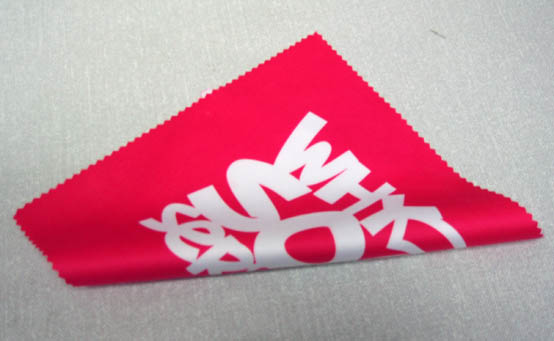 ---
Item no. : GC02
Glasses cleaner Little bag ( easily carry )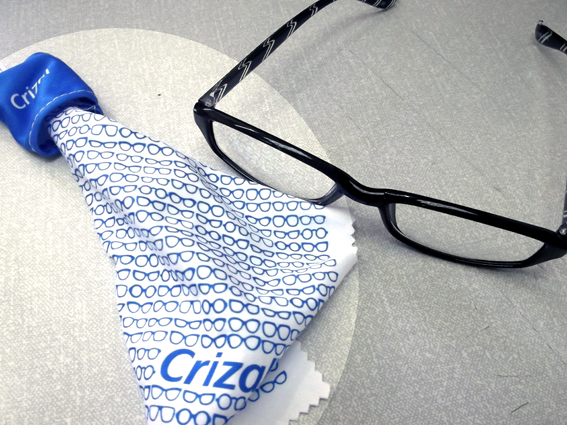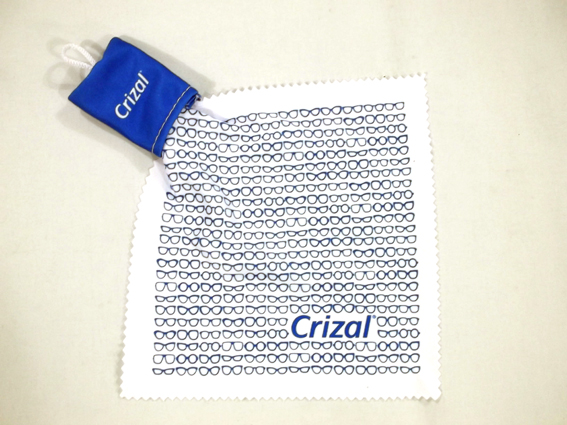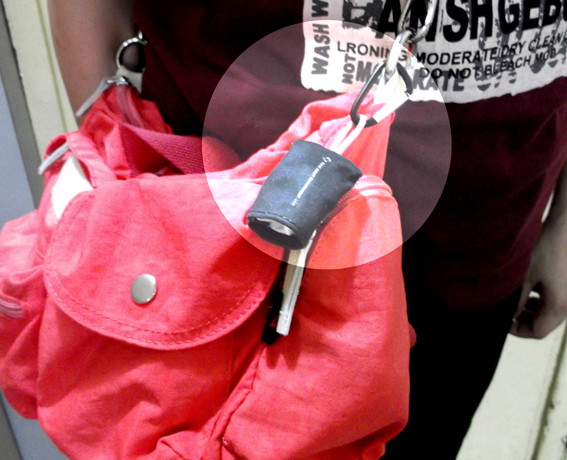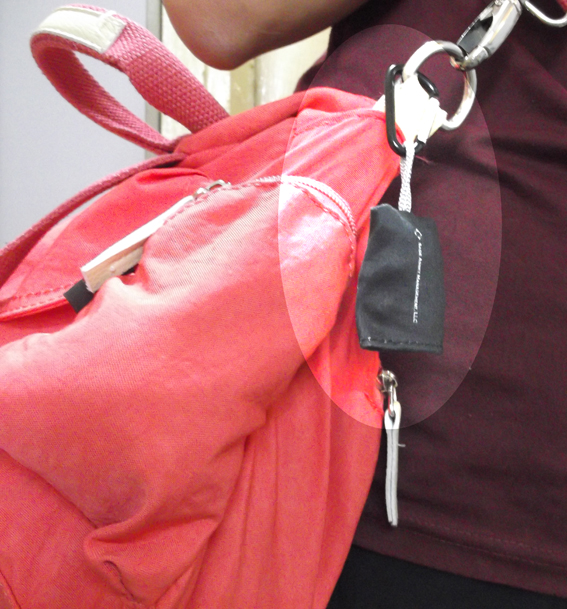 Large space for your Promotion Concept .
---
Features :
The Glasses cleaner cloth is made of 100% microfilament and polyhedron cross-section yarn .

Cleaning cloth
This quality Fabric screen and keyboard protector is very soft and flexible so you can use it as a cloth to clean your Glasses , laptop or notebook screen from dust and greasy finger marks.

It will not cause scratch or injury to surfaces. Free of chemical treatment, cleaning will not corrode surfaces. It can also protect your screen from keyboard marks and scratches, while preventing the transfer of oils from your keyboard to your screen.

It is used for cleaning the Glasses , I-Phone , I-Pad , I-Pod , DV, camera, cell phone, Notebook, the screen of LCD & PDF.

The cloth is machine washable .


to product list
---
To know more.... Please contact us :
Hong Kong :-
¡@
Room 1306, 13/F., Wing Hing Industrial Building , 83-93 Chai Wan Kok Street , Tsuen Wan, N.T. , Hong Kong
¡@
Tel : (852) 8200-0199 , (852) 3427 2129 Fax : (852) 8200-0194 , (852) 3184 0452
E-mail : info@mouse-pad.com.hk or mousepad.com.hk@gmail.com
Company Whatsapp : +852 5612 5973
Web site : www.mouse-pad.com.hk