Anti-Mosquito
---
Item: Mosquito Repellent Patch
Printing : Offset 4C colorful printing
Shape : Special shape die-cut or Printing Label stick on the serial bag for promotion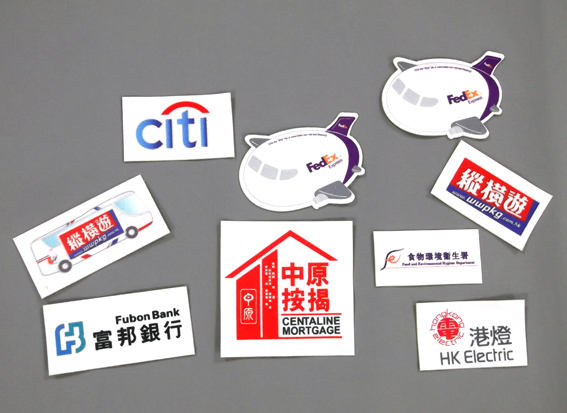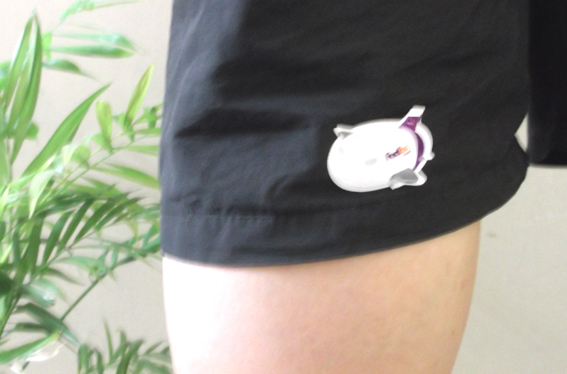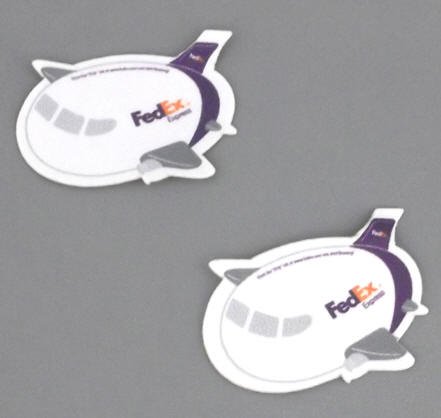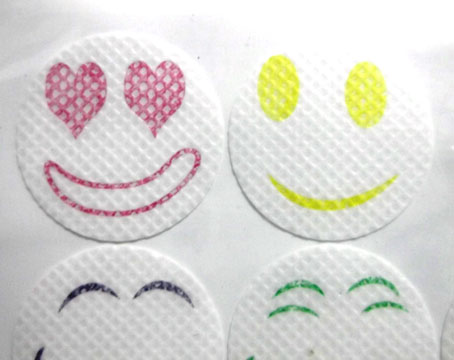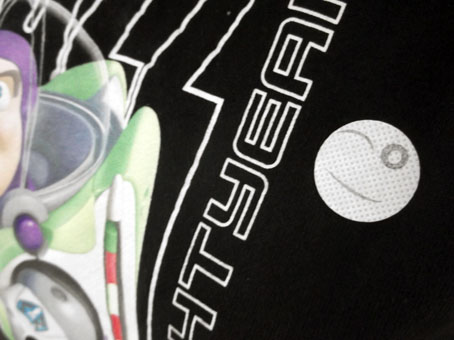 Directions for Use: Remove patch from plastic pouch, stick patch on desired surface such as fabrics, furniture. Each patch is for one time use only. When not in use, please keep it sealed in the plastic pouch.
用法說明: 將驅蚊貼從膠袋取出, 貼在衣物或傢俬用具等. 每張驅蚊貼只限使用1次. 將未使用的蚊貼放回膠袋並封緊袋口.
Active Ingredient: Citronella Oil 65% , Clove Oil 35%
有效成份: 香茅油 65% , 丁香油 35%
Precaution: Always read and follow label instructions.
---
Item : Mosquito Repellent Belt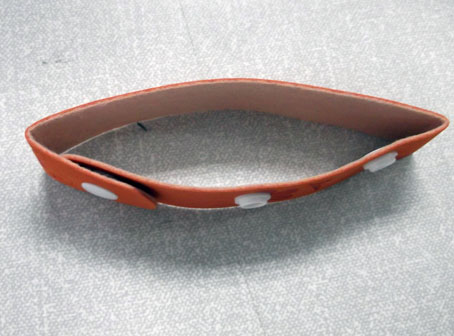 Silkscreen or laser engrave Logo and Detail
- Competitive price for promotion item
---
Item : Anti - mosquito silicone hand strap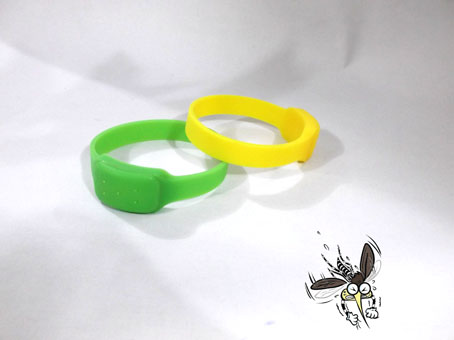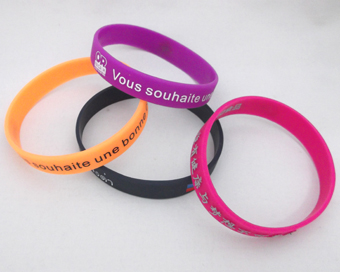 (1) Multiples of color for choosing
(2) Waterproof and durable
(3) 72 hours of effectiveness time
(4) The minimum of the order is 500 pc
(5) Stock is also available, Welcome for calling us for more details 
---
to product list
To know more.... Please contact us :
Hong Kong :-
Room 1306, 13/F., Wing Hing Industrial Building , 83-93 Chai Wan Kok Street , Tsuen Wan, N.T. , Hong Kong
Tel : (852) 8200-0199 , (852) 3427 2129 Fax : (852) 8200-0194 , (852) 3184 0452
E-mail : info@mouse-pad.com.hk or mousepad.com.hk@gmail.com
Company Whatsapp : +852 5612 5973
Web site : www.mouse-pad.com.hk